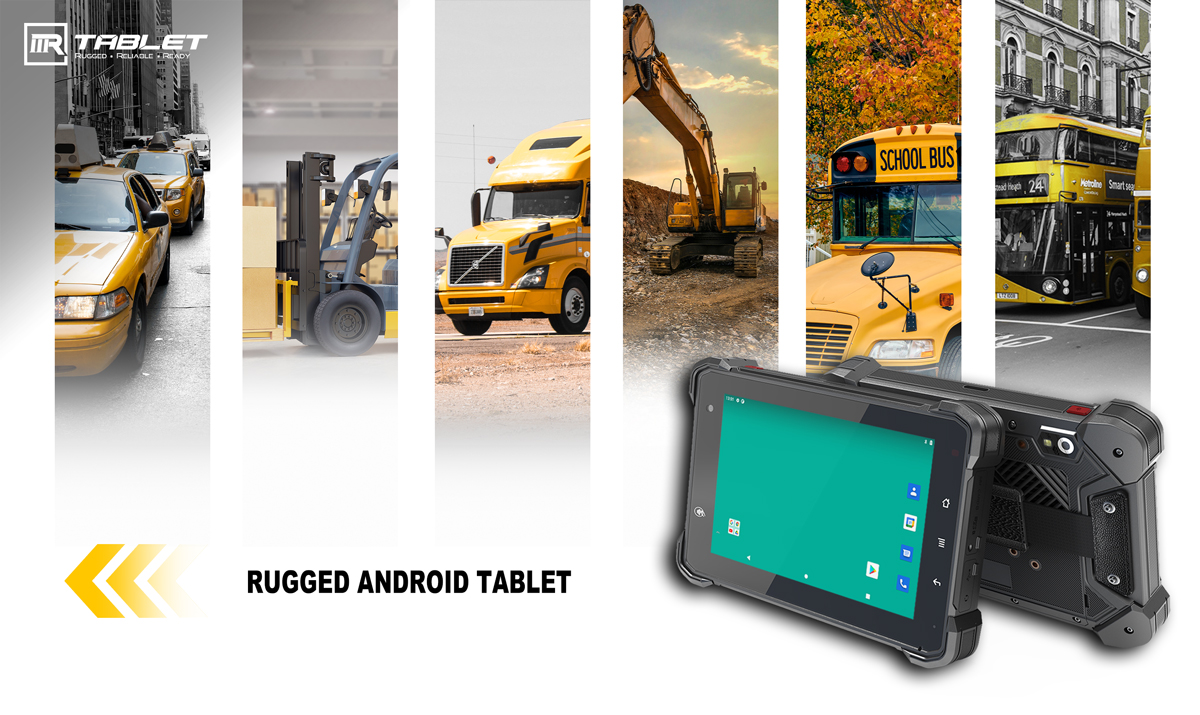 What is GMS? GMS is called Google Mobile Service.
Google Mobile Services brings Google's most popular apps and APIs to your Android devices.
It is important to know, that GMS is not a part of the Android Open-Source Project (AOSP). GMS lives on top of AOSP and provides much of the nice-to-have functionality. The vast majority of Android devices aren't, in fact, running pure and open-source Android. Manufacturers relying on Android need to get certified to obtain a license from Google in order to enable GMS on their Android devices.
The devices with GMS certified allows you use the Google services.including the Google Search, Google Chrome, YouTube, Google Play Store etc.
With GMS,The Choice Is In Your Hands

VT-7 GA/GE Tablet is a 7 inch, Android 11 GMS tablet with 3GB RAM, 32GB ROM storage, Octa-core, 1280*800 IPS HD screen, 5000mAh battery removable battery, IP 67 waterproof and dust-proof rating making it working perfectly in harsh environments. The special design with a docking station, rich much interfaces for connecting the peripheral equipment.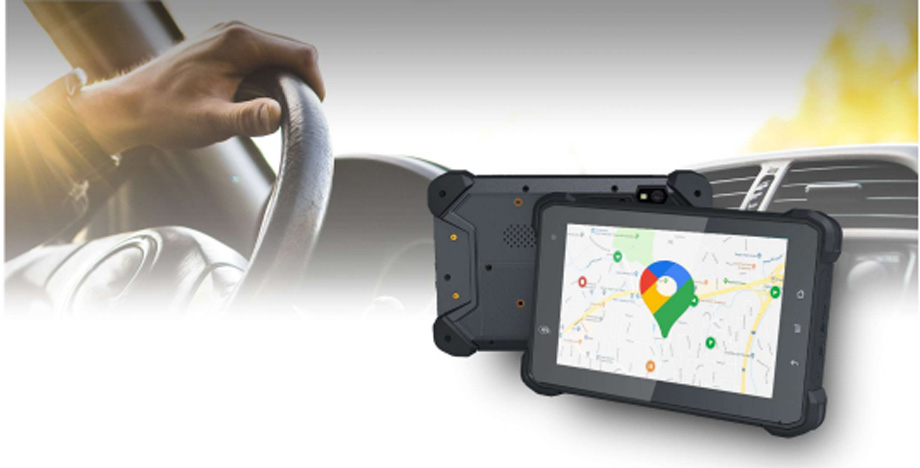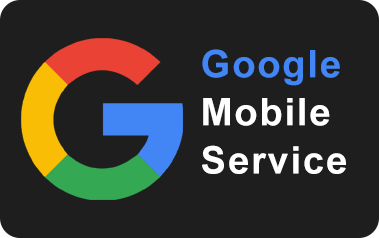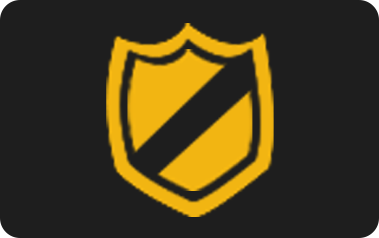 Android 11 GMS certified
Certified by Google GMS. Users can better enjoy Google services and ensure the functional stability and compatibility of the device.
Security Patch Upgrade (OTA)
Security patches will be update to terminal devices in time.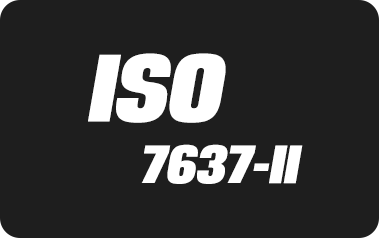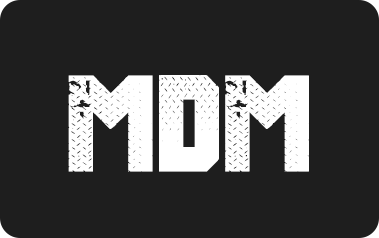 ISO 7637 -II
ISO 7637-II transient voltage protection standard
With stand up to 174V 300ms car surge impact
DC8-36V wide voltage power supply design
Mobile Device Management
Support several MDM management software, such as Airdroid, Hexnode, SureMDM, Miradore etc.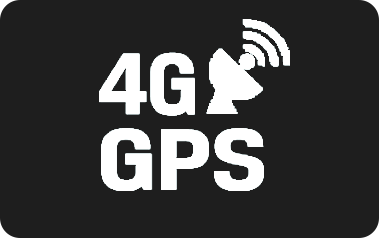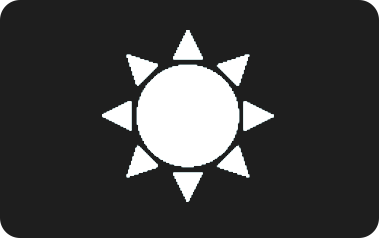 Real-time Precision Tracking
Dual satellite systems running GPS+GLONASS
Integrated 4G LTE for better connectivity and tracking
High Brightness
800 nits high brightness with multi-touch screen
Making it operating smoothly and readable in sunlight condition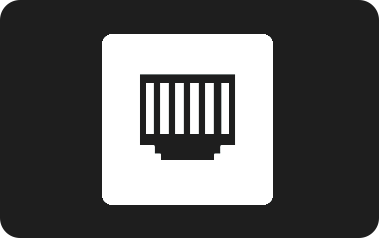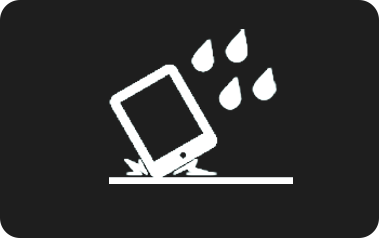 Rich Interface Resources
Rich interfaces are suitable for various vehicles Such as RS232, USB, ACC, etc.
All-round Ruggedness
Comply with IP 67 rating
1.5 meters drop resistance
Anti-vibration & shock standard by US military MIL-STD-810G
Benefits Of GMS
Advantages of GMS include:
Access to a large number of productive applications under GMS.
Uniform functionality and support for various Android devices.
Ensured application stability and security through Google's guidelines.
Enabled system updates and patches to ensure applications consistently operate properly.
Support for over-the-air (OTA) updates.
---
Post time: Nov-25-2022