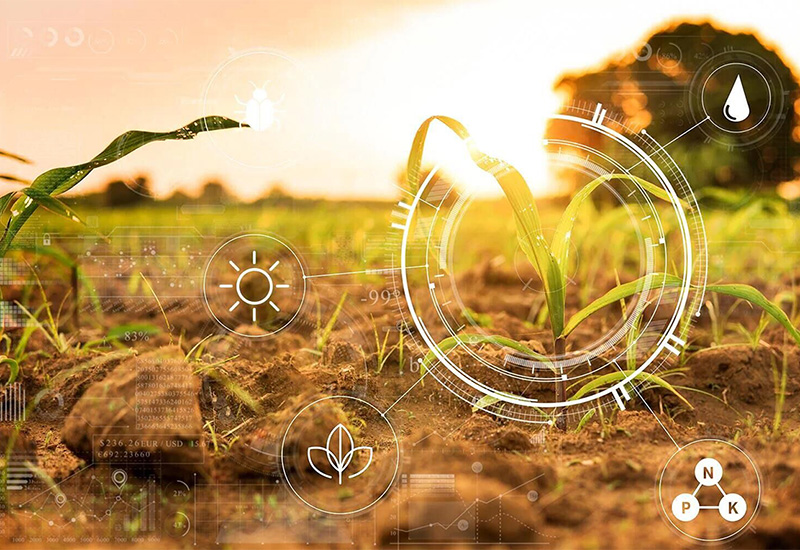 The sturdy, durable display can provide the operator with a wealth of information and convenient control. The sun-visible screen makes the information clearer and more accurate in the sun.
Customizable Capabilities
We can provide flexible OEM/ODM customization, including molds, hardware, systems, connectors, etc. Can provide molds and applications specifically for agriculture.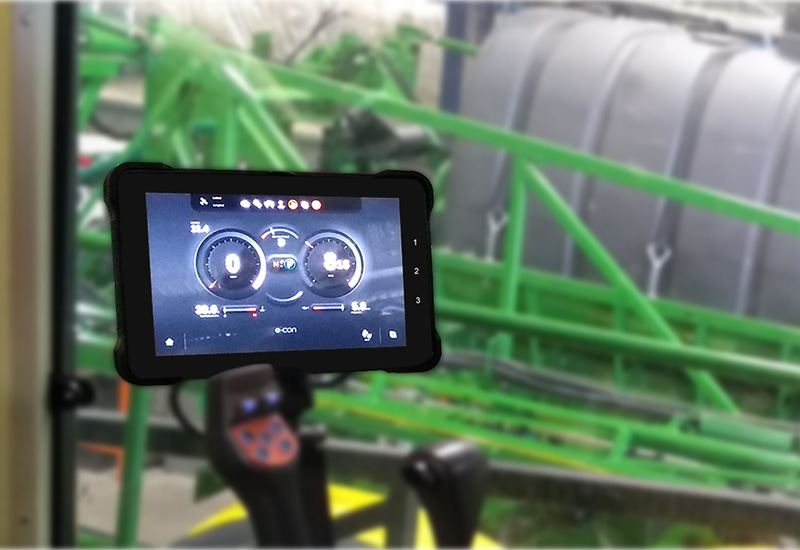 The 10.1-inch large color high-brightness display can comfortably view all work functions, and the larger storage can store more information. Our device has a CANBUS interface, and developers can develop ISOBUS protocol information based on the CANBUS interface. Powerful processing power can process various data faster. Audio and video interfaces can give users better interaction. It can be connected to various sensors to visualize the most diverse agricultural processing data. It is equipped with USB2.0 WIFI, Bluetooth, 100/1000 Ethernet interface and 3G/4G modem. Flexible communication methods make remote management more convenient.