Mobile devices have changed both our professional and everyday lives. Not only do they allow us to access important data from anywhere, communicate with employees in our own organization as well as with business partners and customers, but also to present and share information. 3Rtablet provides professional solution of MDM software to make your business more visible and controllable. The software can help you handle your business requirements: APP development, managing and securing devices, remotely troubleshooting and resolving mobile issues etc.


Alerting System
Always stay ahead of the game - create alert triggers and receive notifications when something critical happens to your devices, so you can respond to events faster.
The triggers include data usage, online/offline status, battery usage, device temperature, storage capacity, device movement, and more.
Remote View & Control
Remotely access and troubleshoot a device without being onsite.
· Save travel and overhead cost
· Support more devices, easier and faster
· Reduce device downtime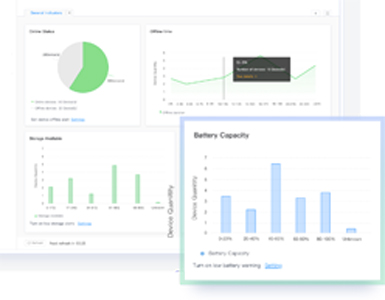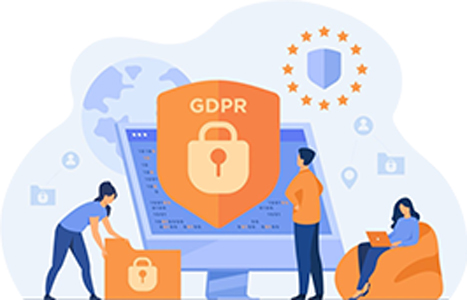 Effortless Device Monitoring
The traditional way of checking up devices one by one no longer works for today's modern businesses. This is an intuitive dashboard and powerful tools to show everything you need:
· The most recent device screens
· Monitor data usage to prevent surging costs
· Health indicators - online status, temperature, storage availability, and more.
· Download and analyze reports for improvements
All-Around Security
With a library of security measures that ensure data and device security.
· Advanced data encryption
· Two-step verification to authenticate logins
· Remotely lock and reset devices
· Limit user access to apps and settings
· Ensure secure browsing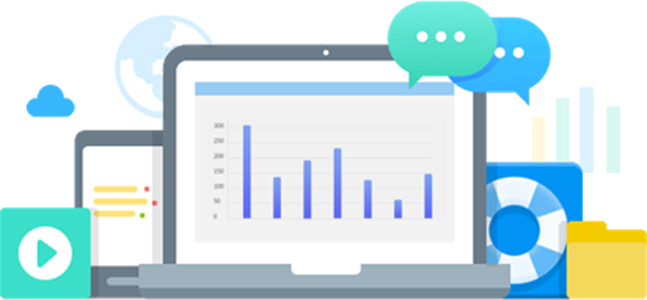 Easy Deployment & Bulk Operations
For enterprises deploying many devices, it's crucial to quickly provision and enroll devices in bulk. Instead of individually setting up devices, IT admins can:
· Flexible enrollment options, including QR code, serial number, and bulk APK
· Edit device info in bulk
· Send notifications to device groups
· Bulk file transfer
· Quick installation for large deployment
Device & Browser Lockdown (Kiosk Mode)
With Kiosk Mode, you can restrict user access to apps, websites, and system settings in a controlled environment. Lockdown devices to prevent unnecessary use and increase device security:
· Single and multi-app mode
· Secure browsing with website whitelist
· Customizable device interface, notification center, app icons, and more
· Black Screen Mode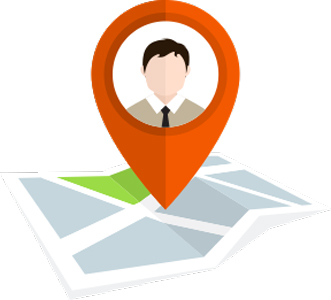 Geofencing & Location Tracking
Track location and path history of onsite vehicles and personnel. Set up geofences to trigger notifications when a device enters or exits the geofenced area.
· Monitor device movement
· See your assets in one place
· Improve route efficiency
App Management Service (AMS)
App Management Service is a zero-touch app management solution that doesn't require deep IT knowledge. Instead of manual update, the entire process is fully streamlined and automatic.
· Automatically deploy apps and updates
· Monitor update progress and result
· Silently install apps by force
· Create your own enterprise app library
---
Post time: Nov-25-2022