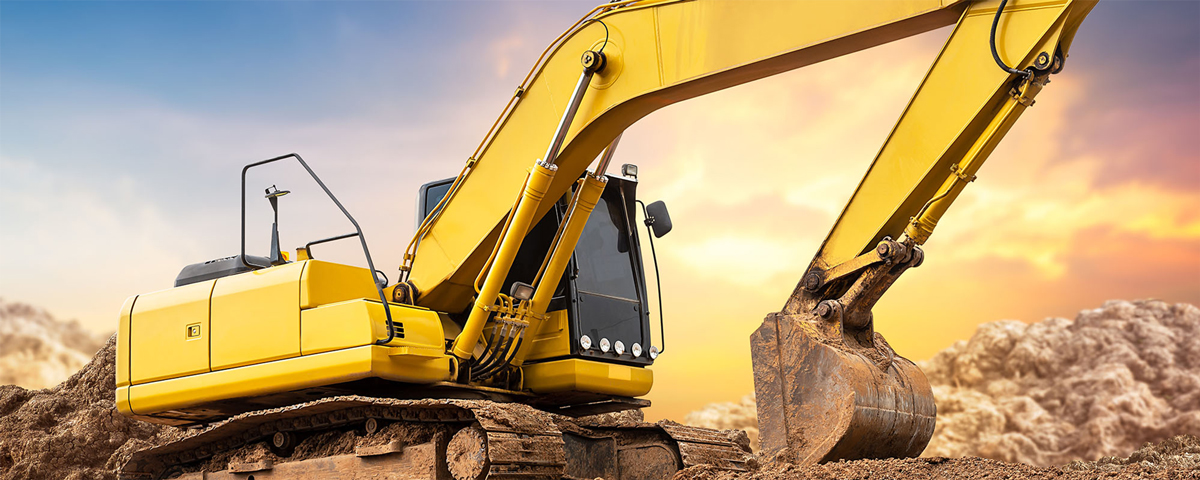 According to the latest data from the Bureau of Labor Statistics, the 10 most dangerous jobs in the United States include underground mining machine operators, construction workers, agricultural workers, truck drivers, refuse materials collectors etc.  In these fields, workers operate heavy machinery on a regular basis and it is typically the cause behind fatalities.
To reduce the incidents and improve the safety for workers, 3Rtablet has announced release of an targeted VT-10 Pro AHD solution. It is capable to integrate with software of ADAS & DMS and supply a full range of 720P/1080P 4-CH video inputs, offering you the ability to monitor and record the surrounding environment and in-vehicle driver behavior.








Large High Brightness Screen for Outdoor Work
1000nits brightness display make everything visible in sun condition and outdoor environment. The large 10 inch screen size is ideal for outdoor scenarios such as fields, construction sites and mines.
Rugged Design for Harsh Environment
IP67 rating design protect from ingress of dust and water; Military grade MIL-STD-810G and 1.2 drop resistance is fearless to vehicle vibrations and shocks.
Wireless Network for Connectivity
It supports multiple connection methods, such as 4G LTE, WiFi, Bluetooth 4.2, GPS / GLONASS, NFC etc.
MDM Service for Data Visibility
Integrate with our MDM software to support device management, remote control, mass deployment and upgrade etc. Easy to download the analytic report for improvement.
AI Camera for Driving Safety
Driver Monitoring System (DMS) enables tracking of driver behavior and presence, whereas the Advanced Driver Assistance System (ADAS) helps monitor the surrounding movements on the road.
In recent years,  AI technology is quickly moving beyond the usual commercial fields to specialist applications in areas such as mining, agriculture, and the construction. 3Rtablet is also constantly developing new technologies to provide our customers with smarter solutions.
Contact us for further information.
---
Post time: Nov-25-2022